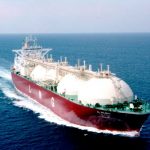 Pakistan set to take strategic step to secure cheaper LNG, enhance energy cooperation with Azerbaijan The post ECC likely to…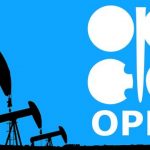 OPEC and its allies began two days of meetings on Saturday that may culminate in further production cuts of as…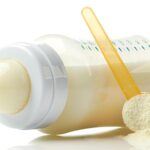 Taxes on bakery items and spices also likely to increase The post Govt likely to increase taxes on infant milk…
At least 288 people were killed in the collision of two passenger trains and a goods train in Odisha.
Frantic scenes unfolded after India's horrific train crash which has killed at least 288 people.
Rescuers found the child's body in the wreckage of a residential building in Ukrainian city Dnipro.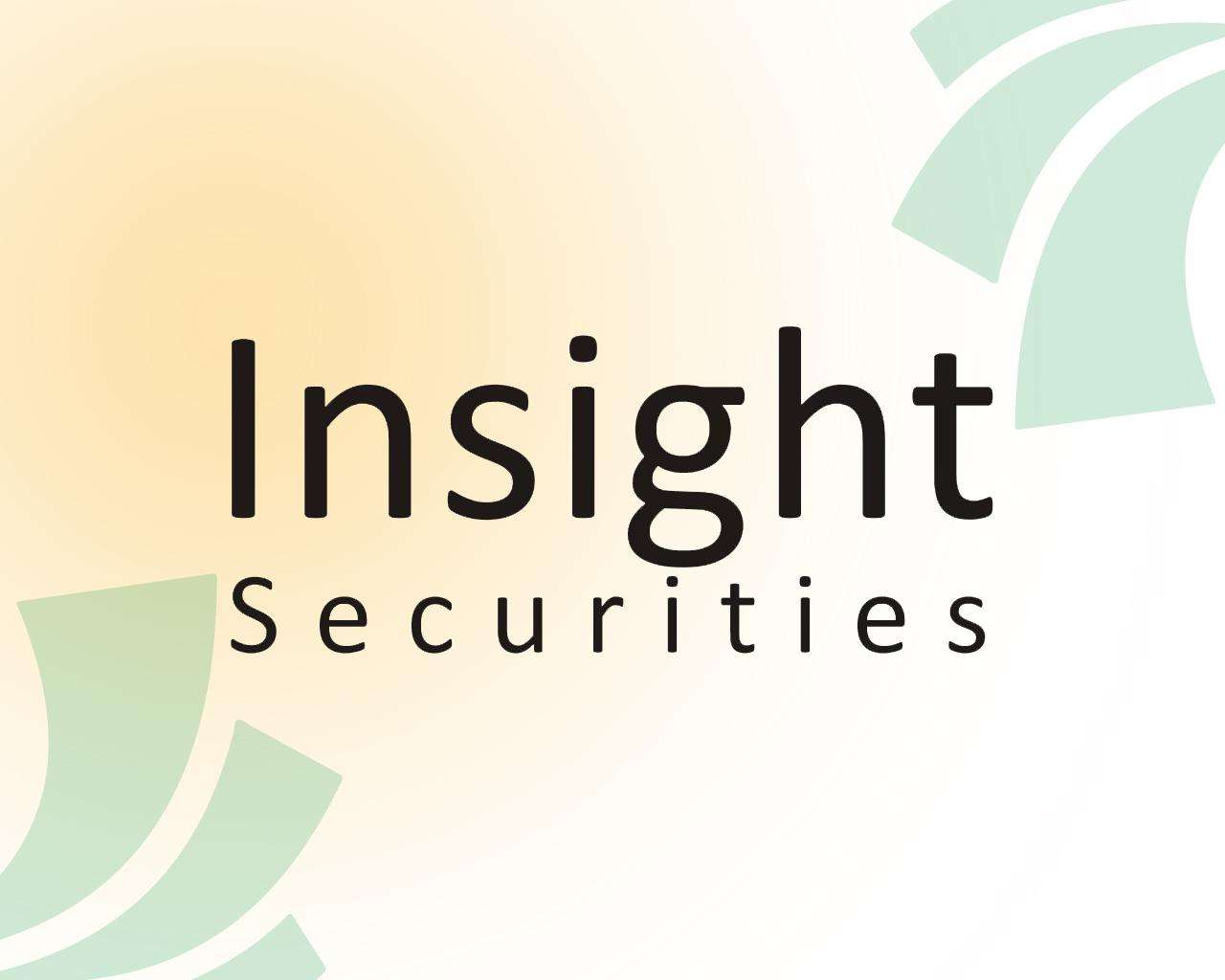 ---
Insight Securities is one of the premier financial institution in Pakistan, providing equity brokerage & research services. The team comprises of industry veterans who have been acknowledged by various global/local polls.
Insight Securities started operations in 2016 and quickly got empaneled on leading financial institutions of the country. Insight securities is headquartered at I.I Chundrigar road karachi.
Insight Securities caters to all domestic financial institutions, mutual funds, banks, and corporates, as well as, high net worth resident and non-resident Pakistanis.
Integrity
Conducting business with the principles of honesty, fairness and transparency has always been at the heart of our corporate responsibility.
Professionalism
Being professional means being dedicated to our clients by maintaining the highest standards of trustworthiness and reliability. We serve all our stakeholders with dedication, discipline, decisiveness and distinction.
Excellence
We are restless, always learning, always improving. We deliver what we promise and add value that goes beyond what is expected. Embracing excellence leads us to challenge ourselves to execute flawlessly and to consistently deliver highest quality to our clients.
Growth
We have a growth mindset towards our clients, our business, our people and ourselves. We encourage innovation, embrace change and initiate opportunity.
Credibility
We work to constantly build and maintain trust with our clientele. We sustain credible, reliable, and trusted professionals in each respective field within our areas of responsibility.
Accountability
We are responsive and take responsible action. We say what we mean, we do what we say.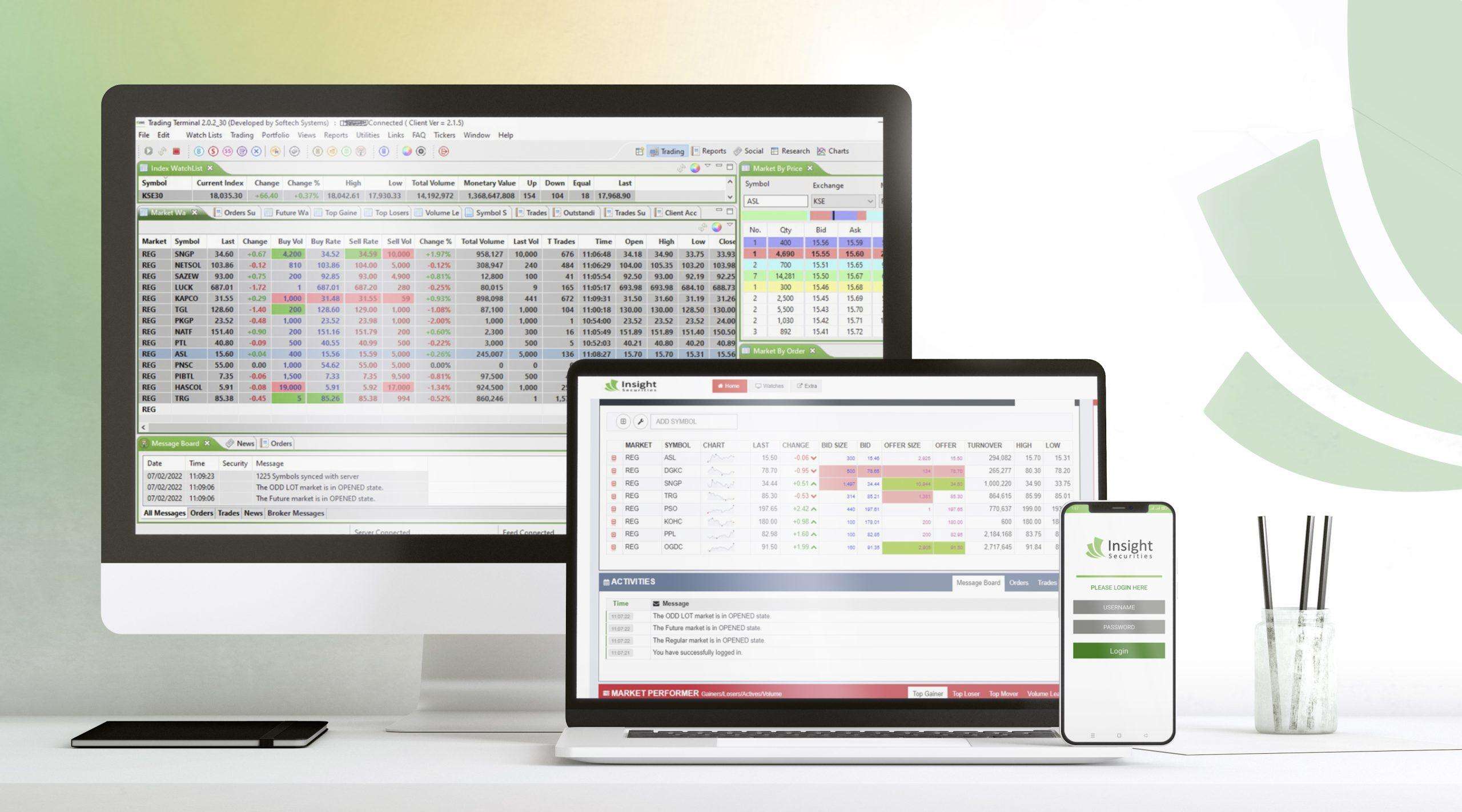 Our Online Trading Portal
Fastest Trading Platform
We offer fastest stock trading solutions to investors so that they can seize the opportunity to profit, no matter how volatile the market is.
Trade Anytime, Anywhere
With Insight Securities, you can trade online through your mobile, desktop, and by Web Terminal. Now, you can stay connected with the markets no matter where you are.
World Class Finanical Portal
We provide investors with world class financial portal solutions to get the latest information about the stocks they are interested in.
Why We Invest with Insight Securities
Looking for a Pakistan Top Capital Market Firm?
We help you in domestic financial institutions, mutual funds, banks, and corporates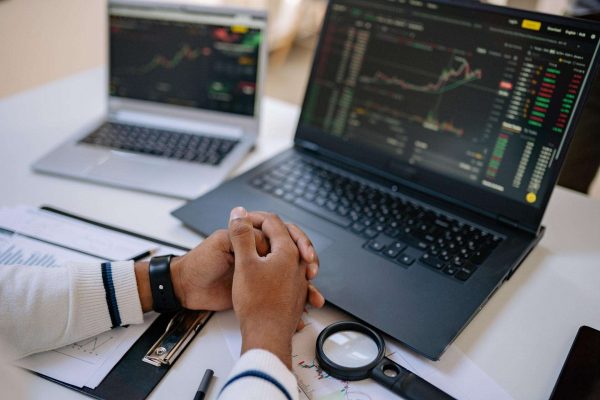 Runner Up
Best Economic Research House of the Year 2016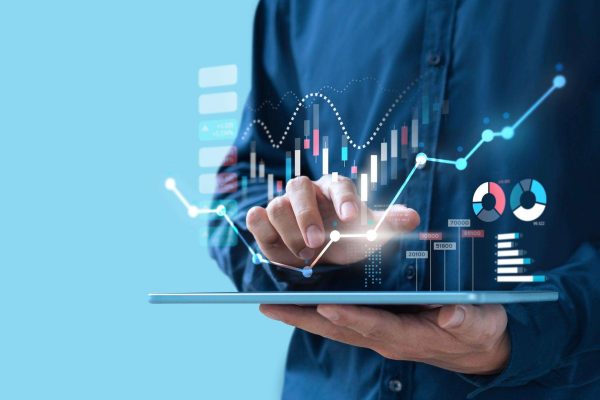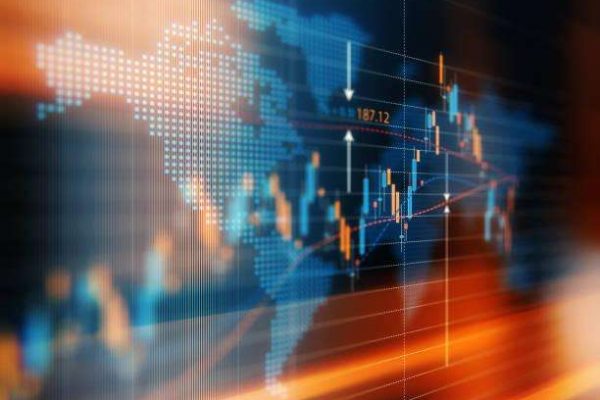 testimonials
What People Say About Us
We help you see the world differently, discover opportunities you may never have imagined and achieve results that bridge what is with what can be.
"We know a diverse workforce and an inclusive culture matters to our clients. Through philanthropy and employee volunteerism, we support the diverse communities where our employees live."

Oliver Simson
client of company
"We know a diverse workforce and an inclusive culture matters to our clients. Through philanthropy and employee volunteerism, we support the diverse communities where our employees live."
Mary Grey
client of company
"We know a diverse workforce and an inclusive culture matters to our clients. Through philanthropy and employee volunteerism, we support the diverse communities where our employees live."
Samanta Fox
client of company
"We know a diverse workforce and an inclusive culture matters to our clients. Through philanthropy and employee volunteerism, we support the diverse communities where our employees live."

Oliver Simson
client of company
"We know a diverse workforce and an inclusive culture matters to our clients. Through philanthropy and employee volunteerism, we support the diverse communities where our employees live."
Mary Grey
client of company
"We know a diverse workforce and an inclusive culture matters to our clients. Through philanthropy and employee volunteerism, we support the diverse communities where our employees live."
Samanta Fox
client of company