Want to know ? Who We Are ? We are Capital Finance Professionals
Insight Securities (Pvt.) Limited was incorporated (Change of Name) on March 31, 2016. Mr. Zubair Ghulam Hussain and his family members cumulatively own 100% of Insight Securities (Pvt.) Limited. The company is registered with Securities & Exchange Commission of Pakistan and a TRE Certificate Holder of Pakistan Stock Exchange Limited.
Insight Securities head office is situated in the heart of I.I. Chundrigar Road at Suite # 509, 5th Floor, Business and Finance Centre. Mrs. Munira Ghulam Hussain owns 58% of the company, while Mr. Zubair Ghulam Hussain owns 42% along with management control.
Zubair is a seasoned capital market professionals, with over 17 years of experience and a proven track record of developing franchises at the premier brokerage institutions of the country namely KASB and Foundation Securities. The family is also in the business of import, trading and local supplies of petrochemicals and happens to be one of the largest importers. The family business has relationships with some of the leading petrochemical companies of the world namely SABIC, Reliance Industries, QAPCO, Tasnee etc and enjoys a reputation that is second to none.
Broker Registration Number: BRP-147
SECP Registration Number: 0054193
PSX TREC Number: 199
Name of Auditors: Grant thornton Anjum rahman
Name of Legal Advisor: Kasodia Law Associates
Address of Registered/Head Office: Suite no # 509, 5th Floor, Business and Finance Center, I.I Chundrigar road, Karachi-Pakistan.
Contact Details
Phone Number : +92-21-32462541-44
Fax No : +92-21-32462550
Email: [email protected]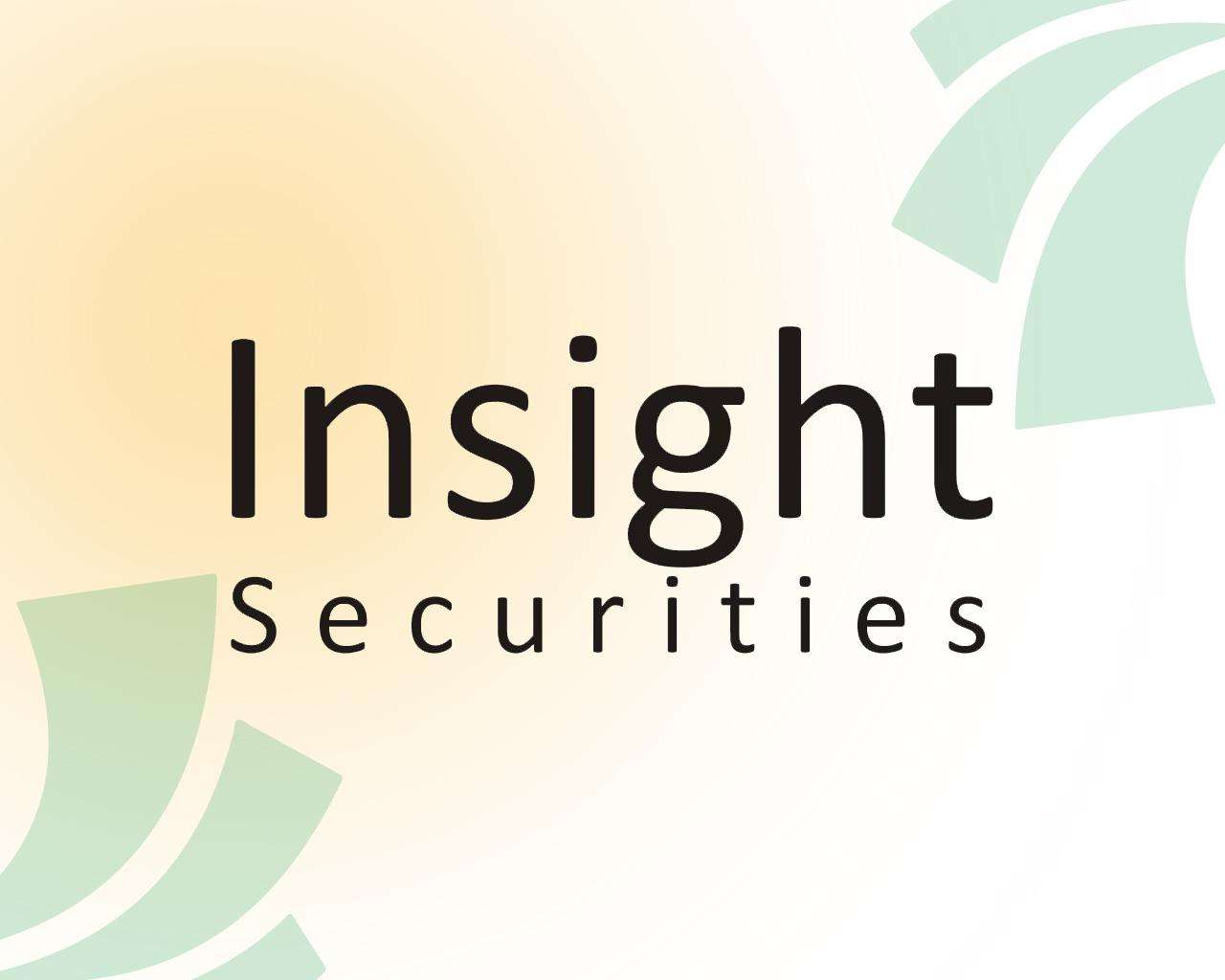 ---
Insight Securities is one of the premier financial institution in Pakistan, providing equity brokerage & research services. The team comprises of industry veterans who have been acknowledged by various global/local polls.
Insight Securities started operations in 2016 and quickly got empaneled on leading financial institutions of the country. Insight securities is headquartered at I.I Chundrigar road karachi.
Our Vision
To be the leading "Equity Brokerage" company in the country committed to quality research, investment ideas and execution with unwavering client focus.
Our Mission
We aim to provide high quality financial services to all our clients and be profitable in the process. We remain committed to maintaining excellence, respect and integrity in all aspects of our operations and our professional and business conduct. We strive to reflect the highest ethical standards in our relationships with all the stakeholders.
CEO's Message
Insight Securities is the investment house that understands the nature of the market, the requirements of its clients, the fundamentals of valued services and above all, we have the experience to shoulder this responsibility. We have one the best experienced traders and analyst of the industry to guide you most secure investment with the best output.